An Integrated Advertising Agency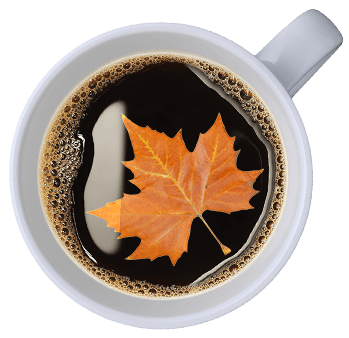 Big Enough to be Full-Service. 
Small Enough to Get Up Close & Personal.
At Sugartown Communications, we offer clients the flexibility to choose what works best for their needs.  A holostic advertising strategy across multiple marketing channels, or as needed a la carte services, all delivered within a cost-effective workflow.
Our expertise includes brand strategy, media planning and media buying, all aspects of digital marketing, website design and website marketing. We are transparent in our approach and work as partners with clients, while delivering innovative and creative solutions that Move Your Brand Forward.
We Work Hard to Make You STAND OUT in the Crowd
"
"Westtown School was searching for someone that could help us research, plan and place our advertising dollars in an ever changing, complicated media market. With Sugartown Communications' professional assistance and incredible knowledge of the local area, we were able to focus and optimize our budget."
RONNIE MONTGOMERY, FORMER ASSOCIATE DIRECTOR OF ADMISSIONS, WESTTOWN SCHOOL
Our Sweet Spot
Nonprofits  /  Education  /  Healthcare  /  Senior Living  /  Retail  /  Architecture & Home Design  /  Professional Services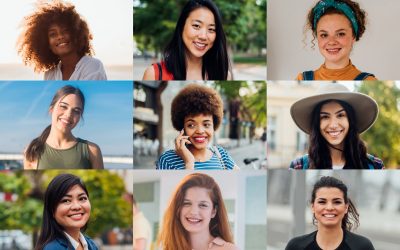 Congratulations to The Fund for Women and Girls on their successful 17th Annual Make a Difference Luncheon and to Kitchen Table Award winner Matrie Johnson, keynote speaker Relay Loper and new Executive Director, Kim Andrews to the Chester County Community. The Fund...
read more
Years of combined team experience
Formidable female founder
We work closely with each client as a partner. We estimate all projects up front, so there are no surprises. But most of all, we are here when you need us.