A Simplified Marketing Plan For Your Business
We provide an intelligent marketing strategy that brings all disciplines to the table to ensure our approach is fully integrated. The magic is in how we use the right mix of these tactics to Drive Results.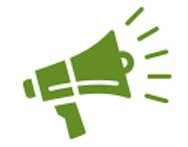 Media Buying
Traditional, digital marketing and everything in between.  Our experience ensures you get the biggest bang for the smallest buck.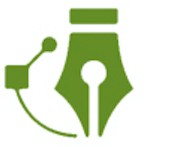 Brand Strategy
Copywriting and graphic design working to create an emotional connection between your brand and your customers.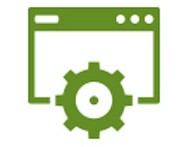 Digital Marketing
Programmatic, connected TV, podcasts, audio stream, social media, you name it, we do it, with analytics to back it up.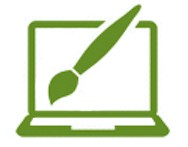 Web Design
Websites designed for the full project lifecycle, and beyond. From strategy, content and design through maintenance and optimization.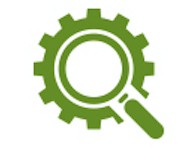 Local SEO Services
Search marketing using Search Engine Optimization and Google Ads that drive customers to your website as they search for your services.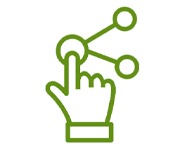 Social Media
Targeted social media campaigns that generate leads and awareness while providing new ways to engage with your customers.