Wallace Landscape Associates is a Mid-Atlantic design and build landscape architect firm who designs, executes and manages complex landscape projects. Their firm specializes in large-scale garden, pool and restoration projects of luxury or historic residential properties.
The Goal
Since 2008, Sugartown Communications has partnered with Wallace Landscape Associates to provide comprehensive brand strategy, media planning and digital marketing. The objective is intended to promote various services offered by the firm and advance expansion and growth to multiple luxury markets.
The Strategy
Creative | Visually stunning landscape designs by Wallace are crafted by our creative team into vivid print and digital ad campaigns, native content and social media campaigns. Art direction and crisp copywriting, supported by drone videography, produced a visually dramatic television commercial highlighting the scope of Wallace's potential. Spot on radio commercials set brand tone of voice to generate awareness.
Media | A strategic advertising plan evolves dynamically as new opportunities unfold. Tactics may include traditional print and broadcast media and newer solutions using digital, programmatic, geo-fencing, streaming digital audio, native content or social media. Real time A/B testing and analytics allow for swift ad placement adjustments that fine tune targeting to reach the intended luxury customer, driving traffic to the Wallace website.
Web | As new programming technologies emerge our team has helped the Wallace brand stay competitive by building multiple websites over the decade. Responsive web design reaches the Wallace customer who is on the move and content management system technology allows for easy updates and blogging for the Wallace internal staff.
SEO | Our SEO team has optimized and maintained both organic and Google Ads campaigns that position Wallace to consistently outrank their competitors' brands in local search. Our suite of online search marketing tools has led to an over 500% increase in website traffic. 
The Result
With a fine tuned advertising media plan and rigorous website marketing, the Wallace brand has earned regional recognition and has been featured in multiple editorial and photo spreads in distinguished publications. Their work has also been the recipient of significant high profile media awards. Quality traffic to their website has resulted in customer growth, greater share of market and allowed Wallace to scale and remain relevant in the luxury landscape design category.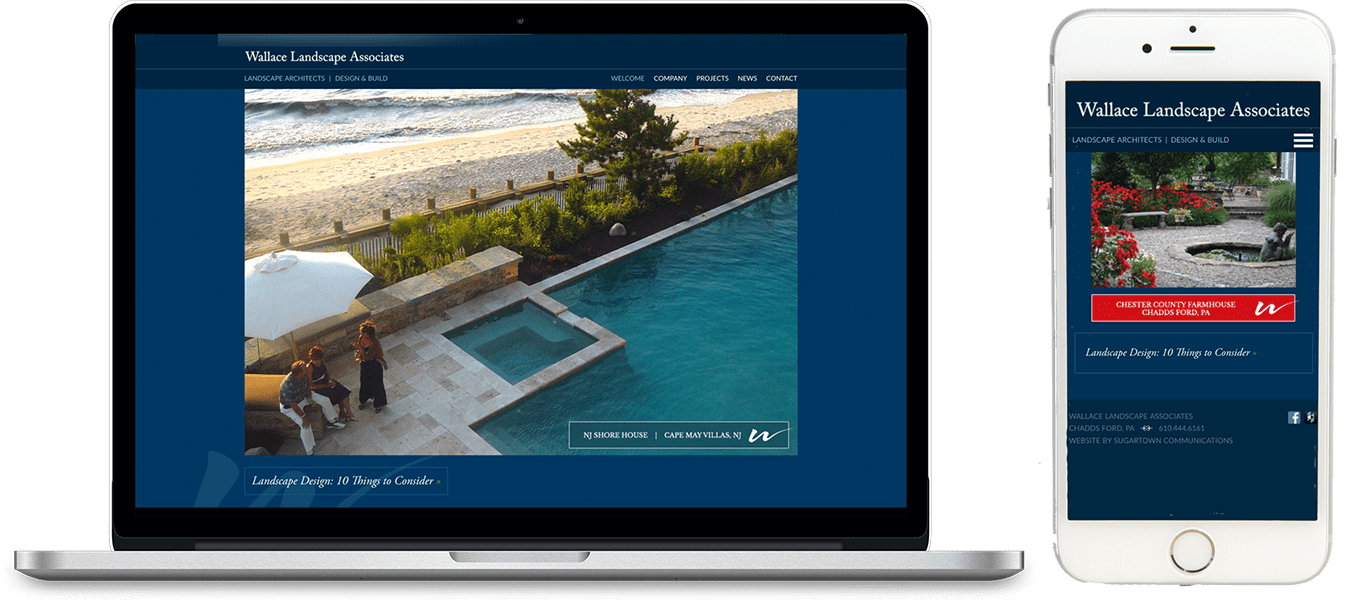 Capabilities
Provided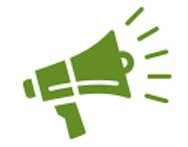 Media Services
Brand Strategy
Media Buying: Print / TV / Radio / Digital 
Social Media Marketing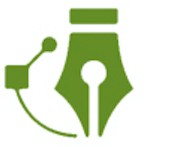 Creative Services
Copywriting / Graphic Design
Ad Campaigns: Print / TV / Radio / Digital
Email Marketing
Direct Mail Campaigns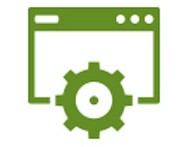 Digital Marketing
Digital Display Ads
Programmatic Display Ads
Native Content
Geo-fencing
A/B Testing /Analytics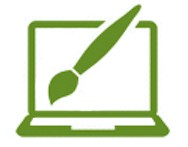 Web Services
Website Development / Maintenance
Blog Development
Organic Search Engine Optimization
Google Ads Campaigns
Analytics / Reporting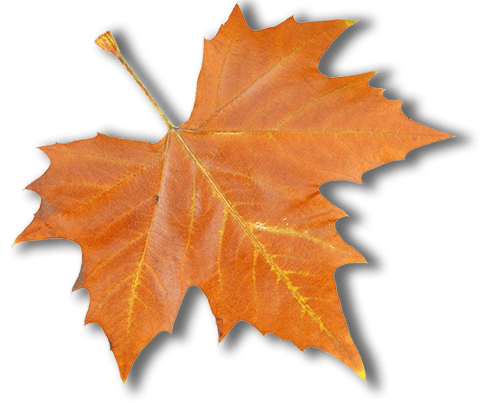 "
"Joan's high energy and creativity make her a pleasure to work with. Her clear understanding of the marketplace and how both traditional and digital advertising continues to change has helped us remain competitive and grow our business. She works hard to understand our needs, truly cares about her work and is an asset to our organization."
Ron Dodd
President | Wallace Landscape Associates, Inc.