The Goal
Sugartown Communications was engaged to partner with The Malvern School during an eight year phase of fast paced expansion, with the opening of many new locations in extremely competitive geographic markets. The challenge was to build on the success of the school's local identity while quickly expanding brand awareness into new geographic markets areas.
The Strategy
Creative | The rebrand began by pairing warm photography of adorable Malvern School children with a newly developed tagline, "Love of Learning Begins Here."  Copywriting positioned the brand as not part of a franchise preschool system, but instead a privately owned preschool system, with a centralized curriculum and a unified set of academic and safety standards. This both distinguished The Malvern School apart from their competition and resonated with parents.
Media | A strategic and integrated advertising media plan placed new creative in print ads, digital display ads, streaming digital audio, radio spots, and television commercials. During the launch phase of new school locations, additional aggressive marketing was added using direct mail campaigns, outdoor billboards, sky-banners in local shopping malls and social media engagement.
Website | Search Marketing included robust SEO and Google Ads campaigns, which increased traffic to the website. A better website user experience was gained by programming a streamlined online parent application, the addition of "Live Chat, " and an employee access portal.
Public Relations | Greater brand awareness was achieved through press release distribution, editorial features in multiple regional magazines and facilitating multiple guest appearances of The Malvern School staff on local broadcast television programs.
Cause Marketing | We developed and put in place a meaningful sponsorship opportunity between The Malvern School and local television network CBS3, to support the Alex's Lemonade Stand Foundation. The partnership provided brand lift for both The Malvern School and ALSF, and established ongoing & substantial fundraising by The Malvern School to ALSF.
The Result
The Malvern School brand continued to expand and gained recognition and trust with families as the best preschool option for their children.  Website traffic increased resulting in an increase in enrollment. Core school locations grew to capacity with waiting lists to enroll, with newer locations gaining traction. Within eight years the organization expanded from 10 locations to 23 locations in two major market areas.
Capabilities
Provided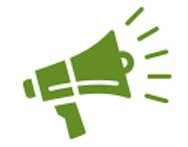 Media Services
Media Buying: Print / TV / Radio / Digital / Internet Radio
Outdoor Media / Billboards / Sky-banners
Guest Television Appearances
Media Sponsorships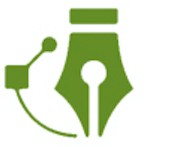 Creative Services
Copywriting / Photography / Graphic Design
Ad Campaigns: Print / Digital / Radio / TV
Direct Mail / Brochures
Press Releases / Wikipedia Content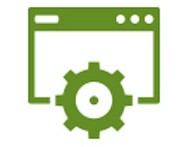 Digital Marketing
Digital Display Ads
Digital Interstitials
A/B Testing /Analytics
Social Media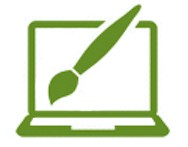 Web Services
SEO / Analytics
AdWords Pay- Per Click Campaigns
Custom Programming
Website Maintenance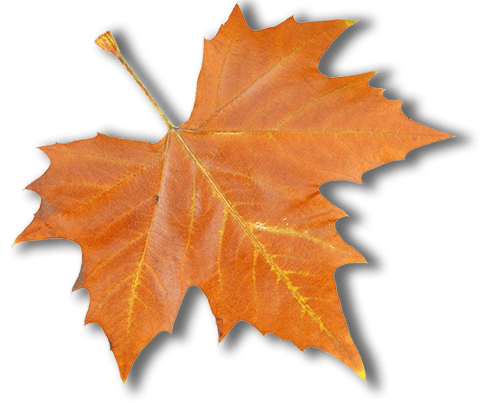 "
"While working with Sugartown Communications, Joan was consistently timely and quick to respond to our needs. When our organization wanted to explore new ideas she provided research, analytics and recommendations. Joan was always well prepared for meetings, and would clearly explain complex campaign results, while presenting new advertising approaches and recommendations on what to adjust, stop or continue. She is thorough and provides a multitude of services for the specific needs of each business."
Diane Morgan
Former Director of Operations | The Malvern School