Chester County Historical Society is a non-profit organization located in West Chester, Pennsylvania and features a history center that includes exhibits, letters, diaries and documents found in libraries and archives. Its mission is to preserve and share the stories of the region's past.
The Goal
Since 2009 Sugartown Communications has partnered with CCHS to increase attendance at The Chester County Historical Society's Antiques & Art Show, which is the society's largest annual public fundraiser. The goal is to work within strict budget parameters to gain more event awareness.
The Strategy
Media | A strategic advertising plan was launched that combines traditional media such as print, TV commercials and radio spots with newer media opportunities, using digital media including programmatic and geo-fencing with A/B testing and analytics for cost effective reach and frequency.
Creative | Our team produced a television commercial for distribution on cable networks and copywriting for press releases, radio spots and public service announcements.
Public Relations | Event awareness was achieved through editorial features and press coverage in national and regional magazines, email marketing and social media platforms.
The Result
Sophisticated media buying strategies resulted in greater than 600,000 advertising impressions, which reshaped the event's small local footprint to gain national and regional exposure, while staying within budget.
Capabilities
Provided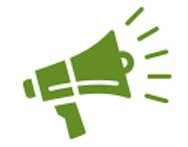 Media Services
Media Planning / Strategy
Media Buying: Print / TV / Radio / Digital
Social Media Placement
Email Marketing Placement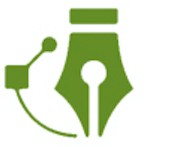 Creative Services
Copywriting: Press Releases / PSA's
Ad Campaigns: Radio / TV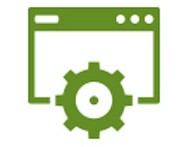 Digital Marketing
Digital Display Ads
Programatic Display Ads
Geo-fencing
Analytics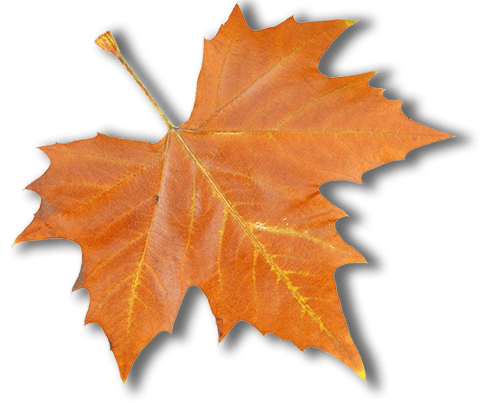 "
"As a nonprofit organization, it is critical to manage our CCHS advertising investments to be cost effective. As partner, advisor and media buyer, Joan developed a strategic, integrated media plan to promote our largest annual fundraiser while maximizing our budget. Joan is a consummate professional with a complete understanding of today's ever-changing media landscape. She is a team player who works hard to educate clients to make good decisions. Joan is an asset to any organization looking to stretch its advertising dollars."
Elizabeth Laurent
President | Chester County Historical Society