Westtown School is a Quaker Pre-K –12th grade co-ed private college preparatory day and boarding school founded in 1799. Westtown School was looking for a new approach on how to increase attendance during Open House events to have a positive impact on enrollment. There is considerable competition within this market and Westtown School endeavored to refocus, create new messaging and needed new ideas on where to place their message.
The Goal
Create new messaging and an advertising campaign to increase attendance during Open House events, increase student applications and gain more brand recognition. Westtown School's internal marketing team helped provide creative.
The Strategy
Media | We consulted closely with Westtown School's Admission's team to implement forward thinking ideas regarding media placement. An aggressive advertising plan combined print, digital, TV, radio, streaming digital audio, digital display ads and high traffic billboards / sky banners at area malls.
Creative | Our team provided copywriting for radio spots, television commercials and press releases.
Public Relations | Greater brand awareness was achieved with a guest appearance of a Westtown School staff member on a local broadcast television talk show, and editorial features in multiple regional publications.
Sponsorships | We established a calendar of meaningful community events, which Westtown School sponsored, building grassroots relationships and community goodwill.
The Result
Good creative with a good message, combined with an integrated advertising plan that boosted audience reach and frequency of messages, were successful in meeting the objective of increased Open House attendance and enrollment.
Capabilities
Provided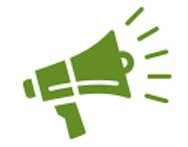 Media Services
Media Planning / Strategy
Media Buying: Print / TV / Radio / Digital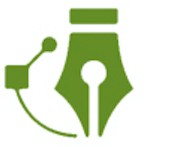 Creative Services
Copywriting: Press Releases
Ad Campaigns: Radio / TV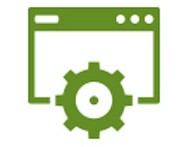 Digital Marketing
Digital Display Ads Placement
Internet Radio Ads Placement
A/B Testing /Analytics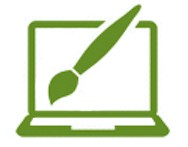 Web Services
Content Consulting
SEO Consulting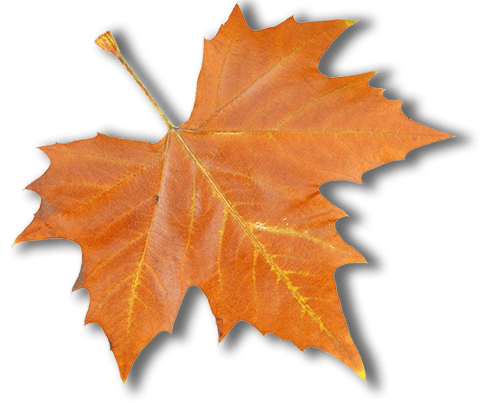 "
"Westtown School was searching for someone that could help us research, plan and place our advertising dollars in an ever changing, complicated media market. With Sugartown Communications' professional assistance and incredible knowledge of the local area, we were able to focus and optimize our budget."
Ronnie Montgomery
Former Senior Associate Director of Admissions | Westtown School